Testimonials
Here at the Marc Lopez Law Firm, we want to make sure that you make the best decision when choosing an attorney for your legal matters. We want anyone that contacts us to get as much information and the best advice possible, whether they hire us to represent them or not. Below you will find written testimonials from clients that want to share their experience. In many cases, our clients tell us the reviews they read about our firm played a very crucial part when deciding which attorney to hire. If you've been charged with a DUI, take a moment to hear from fellow Hoosiers that have been in your shoes and chose Marc Lopez Law to fight their case for them.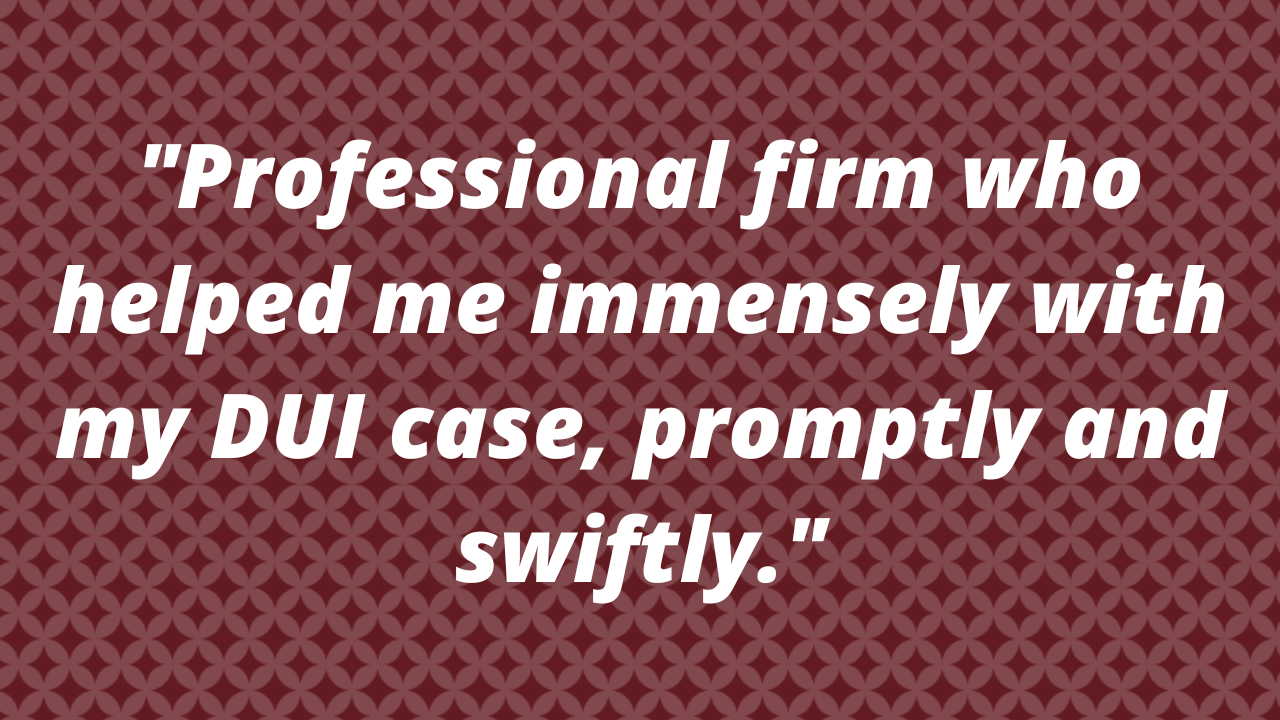 "Professional firm who helped me immensely with my DUI case, promptly and swiftly. Would choose them again and recommend them to others."
– Kev K., November 2022
"Marc and his team did a great job helping my nurse friend with her DUI. Brittany is so awesome . . . She gave her words of encouragement and helped her during her time of need. This team really cares and help you get through hard times and better yourself along the way . . ."
– William D., October 2022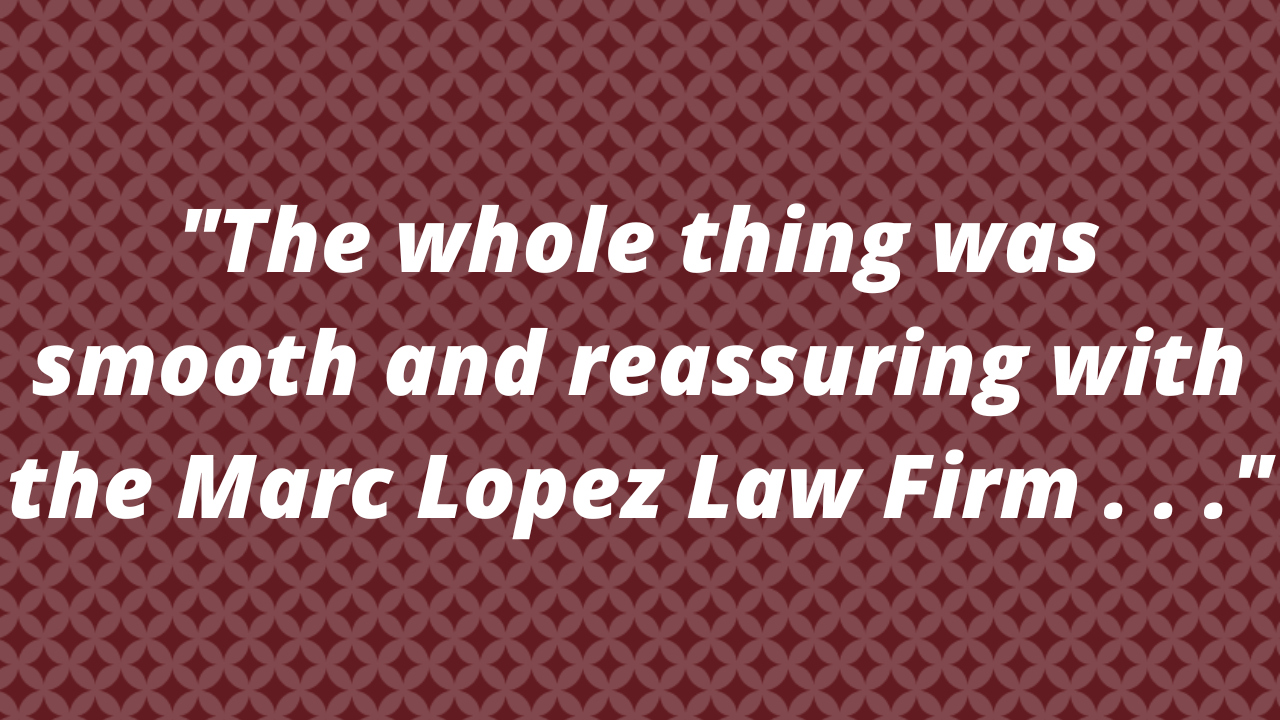 "A family member had unfortunate charges including a DUI. The charges were hardly appropriate considering the actual circumstances. The whole thing was smooth and reassuring with the Marc Lopez Law Firm . . ."
– Jacquelyn W., October 2022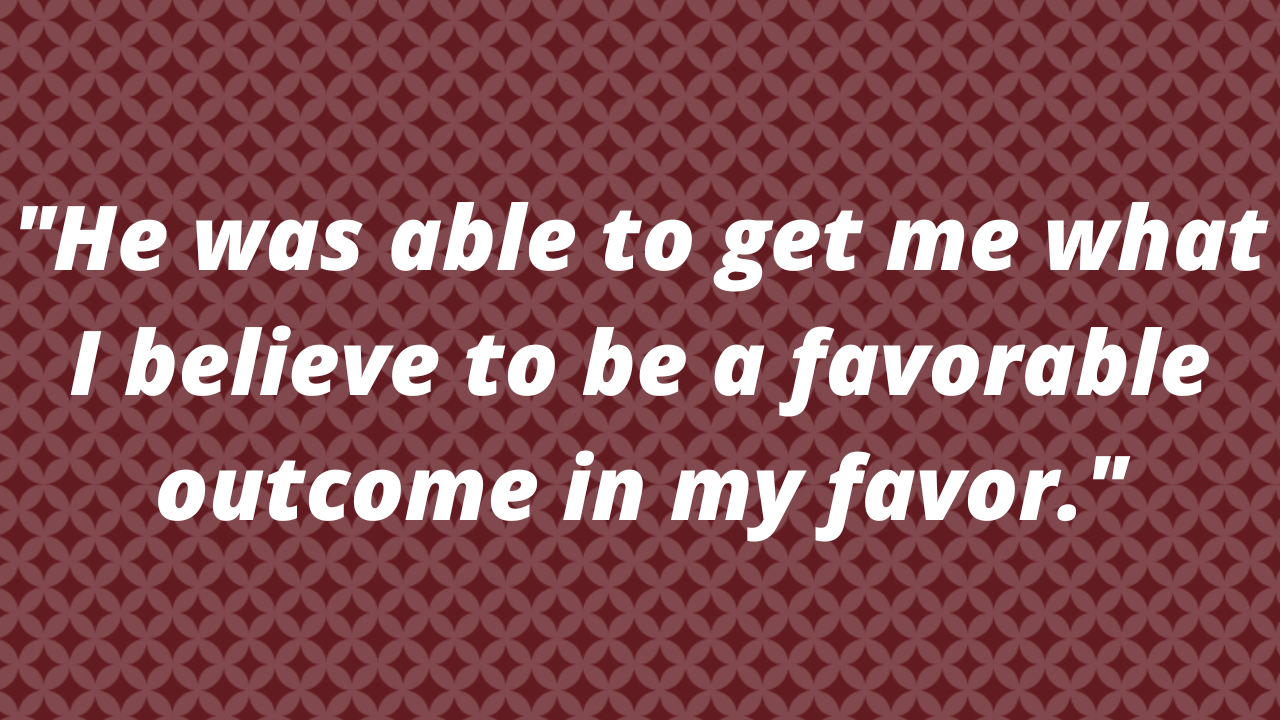 Matt Kroes helped me through the process dealing with my second DUI. He was able to get me what I believe to be a favorable outcome in my favor. Highly recommend.
– Thomas N., August 2022
"Marc is the best in the business! This business is professional and quick with results! I can't say enough great things about this staff!"
– Ty E., September 2022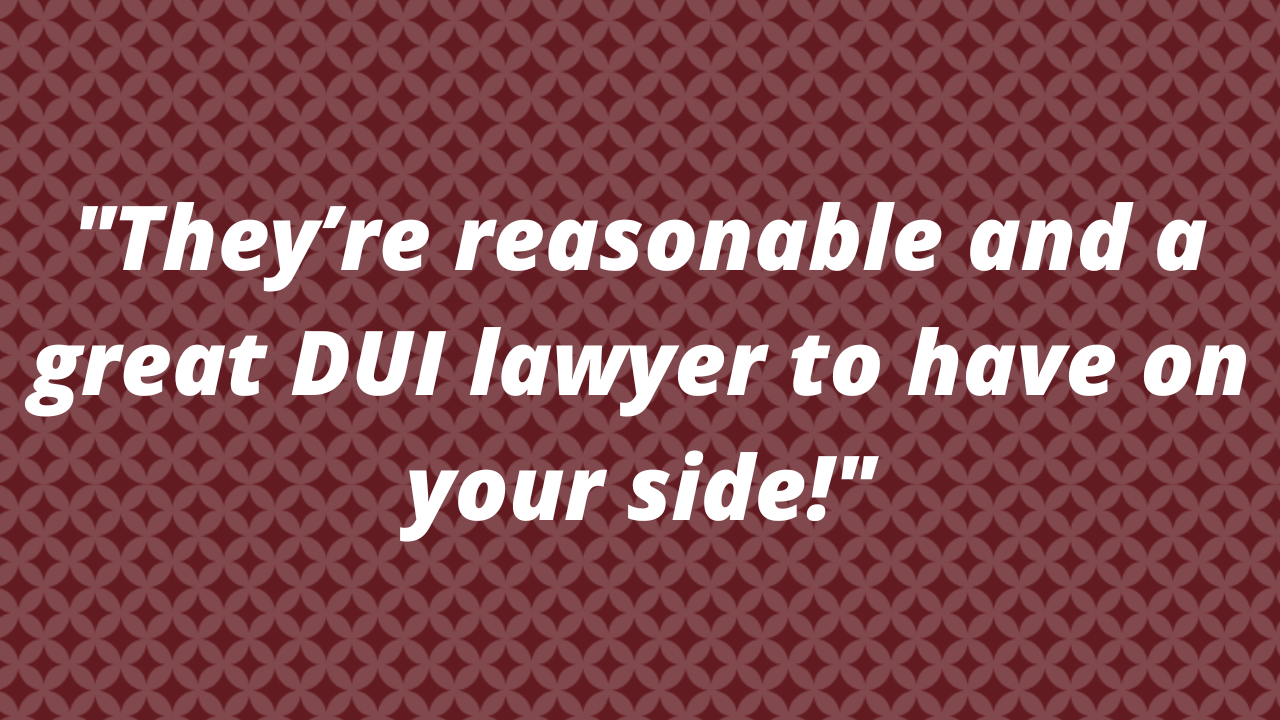 "They're reasonable and a great DUI lawyer to have on your side! I would use them again if I had to . . ."
– Marvin J., February 2022