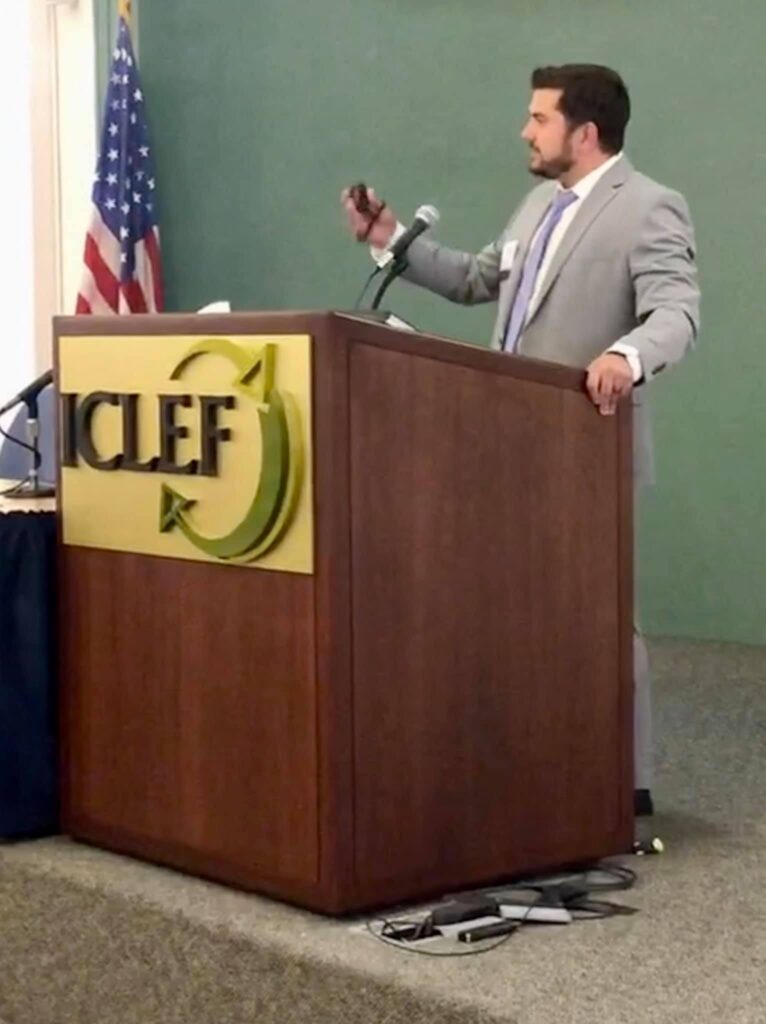 Thanks to his burgeoning reputation as a DUI / OVWI appellate lawyer, Attorney Marc Lopez was recently invited to lecture at an Indiana Continuing Legal Education Foundation (ICLEF) seminar. Experienced criminal defense lawyer that he is, Attorney Lopez recognized this as both an honor and an opportunity, and he leaped at the chance to share his professional knowledge. For many local attorneys, this is considered the DUI / OVWI seminar in the Hoosier State.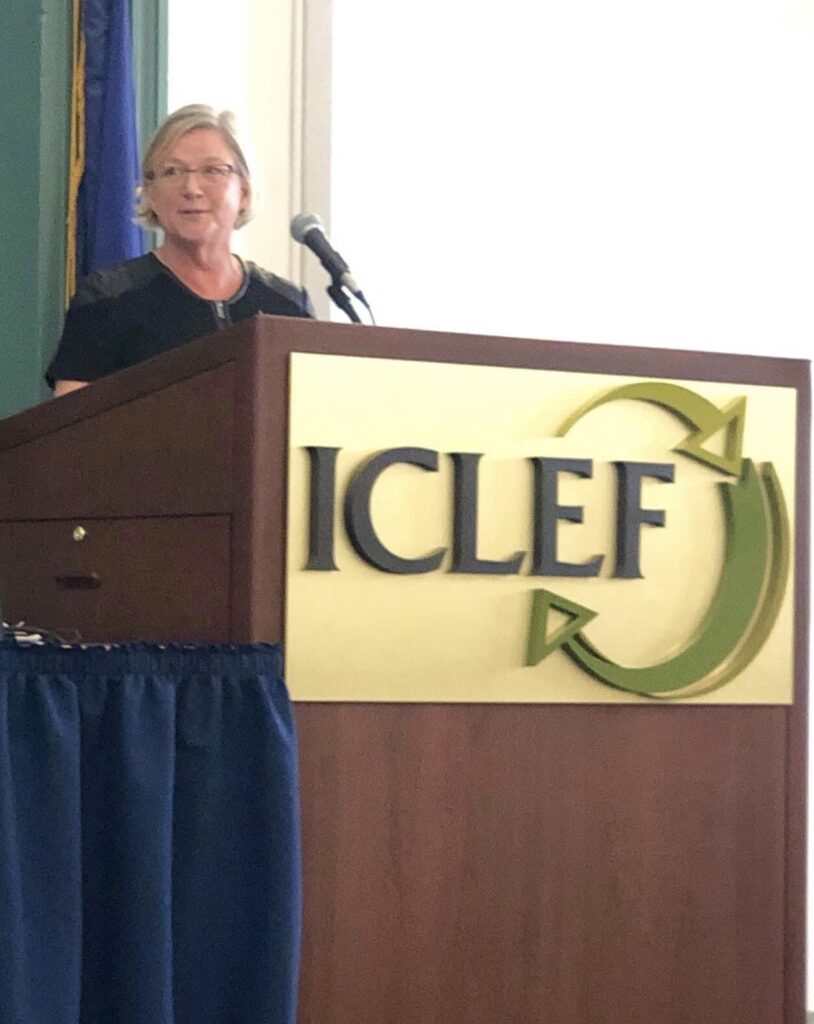 Attorney Lopez's presentation concerned practice tips and important appellate decisions related to DUI / OVWI defense in Indiana, and in his introduction, Evansville attorney Mark Foster noted that over the last few years, the Marc Lopez Law Firm has filed more appeals than almost any other Indiana DUI / OVWI attorney. In preparation for this talk, Attorney Lopez reviewed Indiana DUI / OVWI appellate decisions from the last couple of years and tried to select a handful of the most interesting and relevant topics.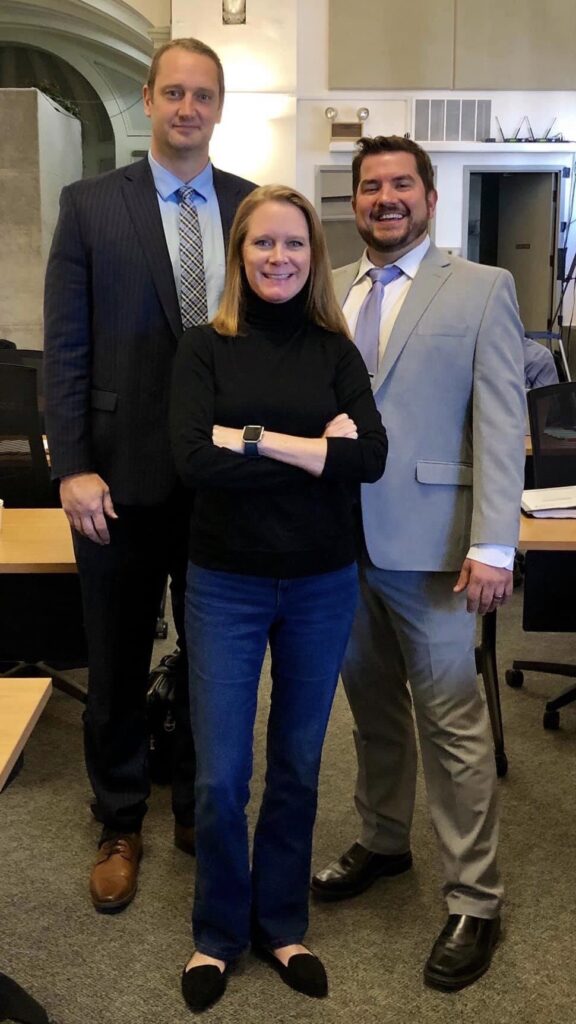 The seminar was rounded out by a collection of distinguished Indiana lawyers. Attorney Kyle Bonick from the Indiana Bureau of Motor Vehicles talked about statutory changes to driving-related laws, Attorney Scott Pejic out of Michigan City lectured on cross-examination techniques, Attorney John Watkins out of Ft. Wayne presented common errors associated with blood and breath tests, Attorney Katharine Liell out of Bloomington spoke about the importance of jury instructions, and retired Judge Terry Moore gave a presentation on the view from the bench, including pointers on sentencing and how best to tailor an argument to a specific audience.
Attorney Lopez knows that life's a game of give and take, so he was thrilled to have the privilege of attending and presenting at the ICLEF seminar, which is always an amazing resource for Indiana lawyers. With any luck, Attorney Lopez will be back again next year both to dispense and acquire practical lessons for DUI / OVWI defense.
Attorney Marc Lopez represents ordinary people accused of DUI / OVWI across central Indiana. If you or a loved one is facing charges of intoxicated driving, call the Marc Lopez Law Firm at 317-632-3642.